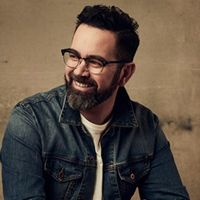 "Hebron Road's vocal artistry is in a league all its own. Their music is timeless, yet fresh, and their voices are the sound of generations coming together. They absolutely sing the stars down, but better yet, they point us to the One who made the stars."
Michael Neale, Dove Award-Winning Songwriter, Producer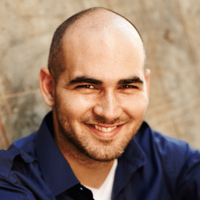 "A voice is nothing without stories to tell, and stories of Jesus and His gospel message are the very best stores to tell!  I think that's why Hebron Road is so special. You can just tell that Jesus is the reason for each note they sing. What an honor it was to produce their debut album!" 
Keith Everette Smith, Grammy and Dove Award Winning, Producer/Arranger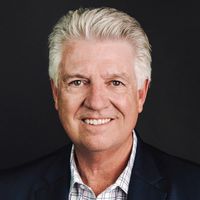 "Along with our congregation at Prestonwood, I can honestly say the authentic worship and heartfelt voices of the men of Hebron Road have always been church favorites. Their beautifully-woven vocal gifts are on full display in this debut project of modern, inspirational music. And as great as they are as vocalists, they're even greater men of God. "
Dr. Jack Graham, Senior Pastor of Prestonwood Baptist Church
News from Hebron Road!
Sometimes the SLOW COOKER actually serves up the best eat'n, right?! Hebron Road has been 'slow cooking' our DEBUT recording project for literally two years! The song selection process along with the creation of arrangements, tracks, vocal recording, mixing and the mastering process has made our debut project a LONG TIME COMING!  With each of us having full-time church ministry responsibilities, our recording project has been on the 'slow burner'...however, 2022 is THE YEAR!  We are thrilled to announce that our debut EP project is AVAILABLE NOW with Stowtown Records and can be streamed or downloaded on all music platforms!
In all actuality, the "slow cook" process has proven to be a real BLESSING for Hebron Road!  Yes, during the past two years we've had the privilege of meeting and partnering with our new friends at Stowtown Records, the opportunity to hone our unique vocal sound with talented producers, Keith Everette Smith and Michael Neale - but most importantly, time to 'heart-tune' our music ministry calling and message!  WE ARE READY and are confident each of these songs will BLESS and ENCOURAGE your walk with Jesus!   Thank you for your love and support!